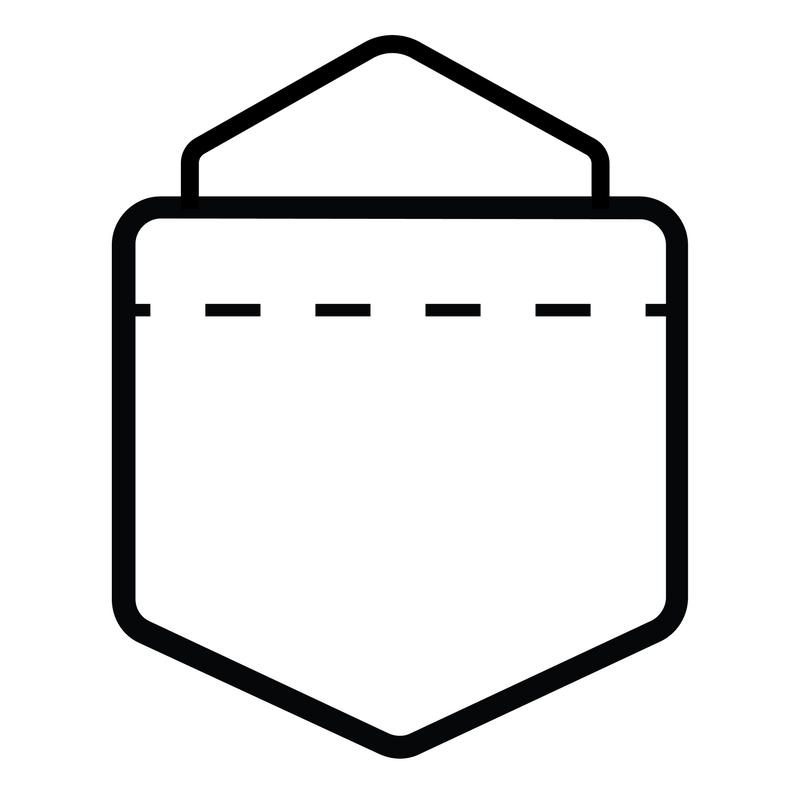 Truly Pocketable
Insanely Durable
Polarized & UV Free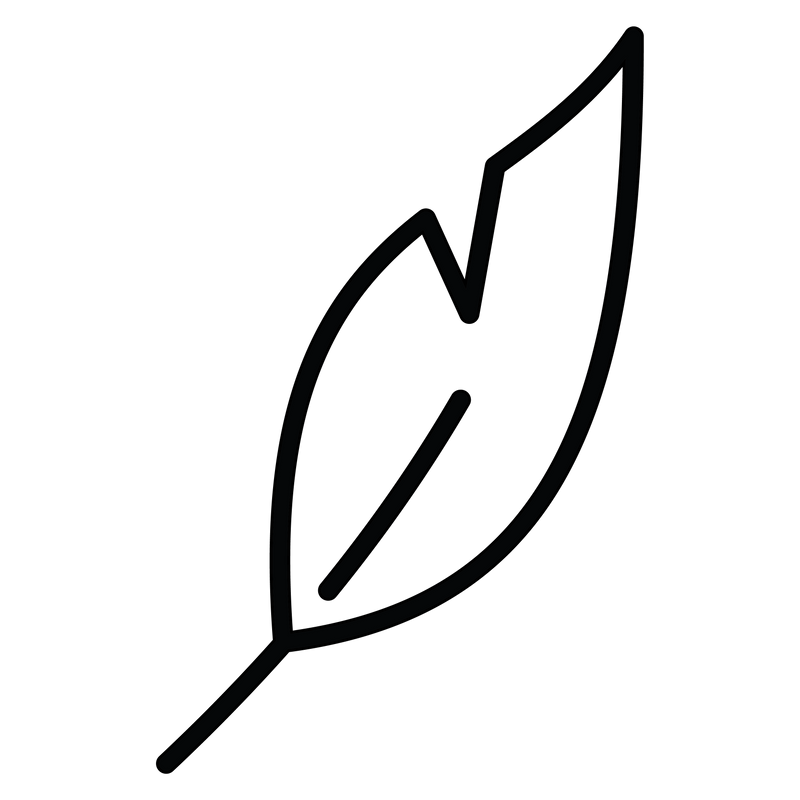 Feather Light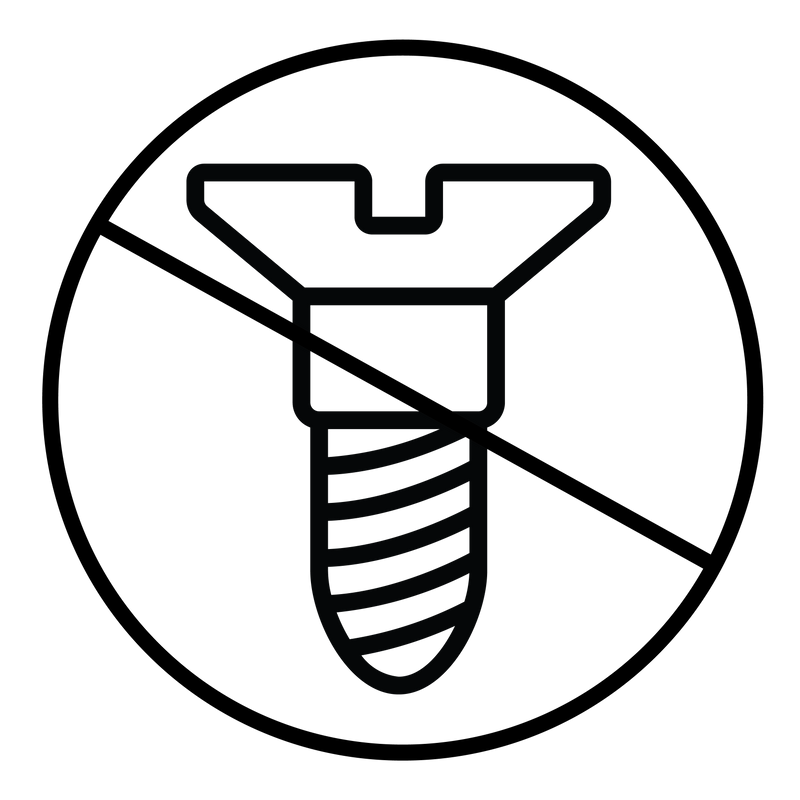 Screwless Hinges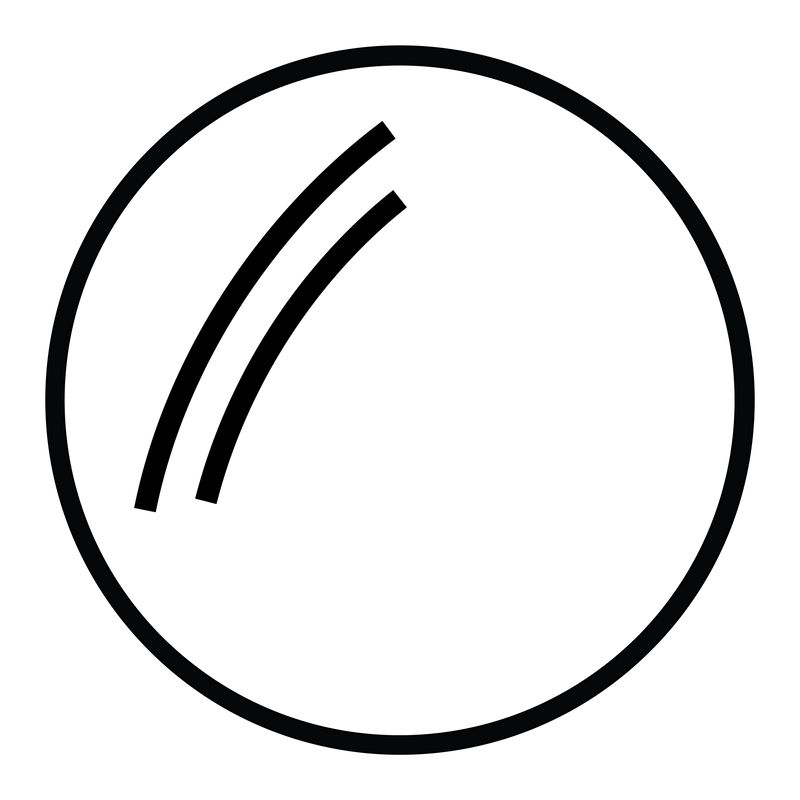 Rx Friendly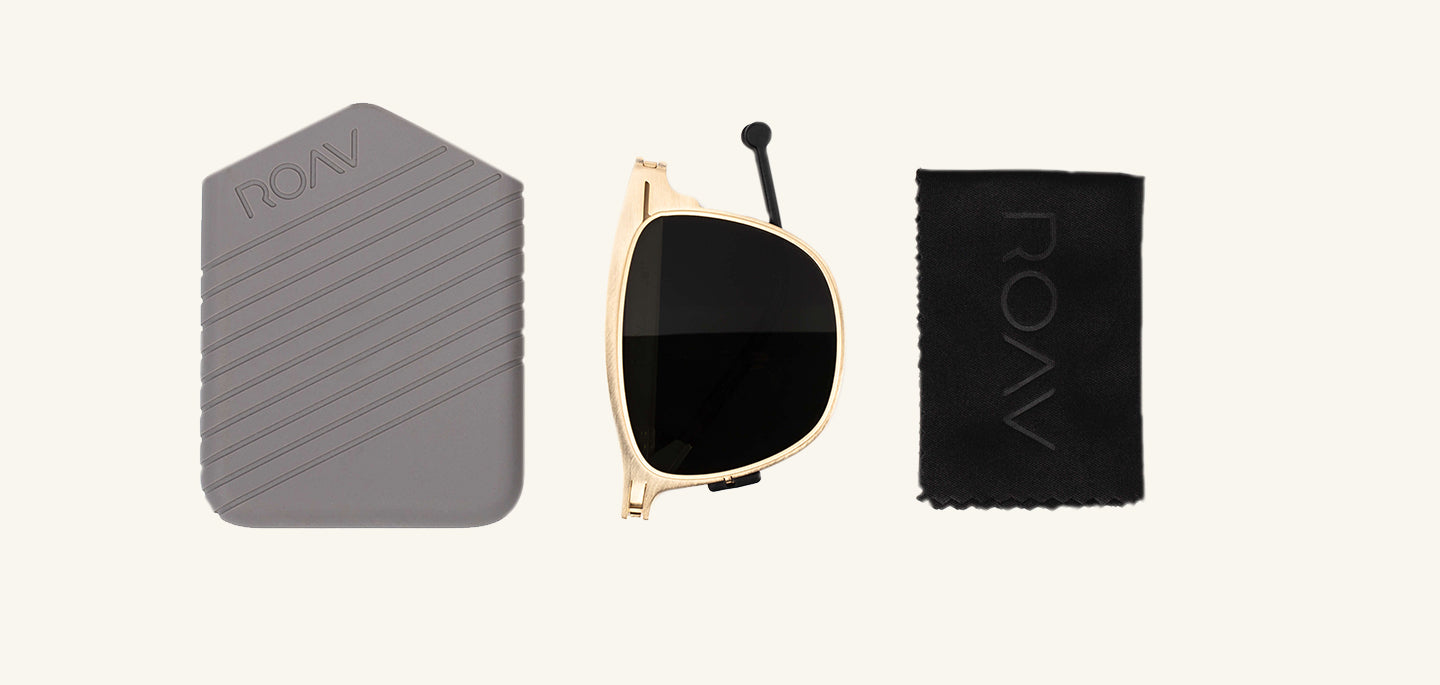 The waterproof silicone pouch is ultra pocketable and supremely protective (no hard case necessary)
The world's thinnest folding eyewear frame fits anywhere and goes with you everywhere
Our premium microfiber cleaning cloth is debossed with the ROAV logo
satisfied ROAV'ers
With over 50k loyal customers and growing. Here is what some of them have to say.
read reviews
I purchased these because I was sick of taking nice sunglasses to events and then having to wear them around my neck when it gets dark. These are nice sunglasses you can wear all day and at night just throw them in your back pocket. It's amazing. Everyone loves them including myself.
Has lasted me nearly two years of hikes, swims, races, drops, falls, and everything in between.
What can I say? These glasses are indispensable for me, and I've been using them nonstop for about a year. I'm about to buy a second pair.
Excellent quality and awesome cool style. Very thin, light weight, easy to carry. Overall these are excellent glasses and I've received multiple compliments on them since I started wearing them.
Ok so this is the best pair of sunglasses that I have ever owned. Extremely portable and just gorgeous. When you don't need them they disappear into the awesome slim pouch. I use them every single day so tip of the hat to you Roav
These are awesome! Light, stylish, and compact. And can take a beating! They've replaced my other sunglasses as my everyday pair.
By far my favorite new product of the past few of years. I think the key is the fact that they're STEEL. You can tell just handling them that they're going to last a long long time. PERFECT PRODUCT.
This pair of Winnie's lasted me nearly two years of hikes, swims, races, drops, falls, and everything in between. I held them in the case in my back in pocket and could sit with no worries of them breaking. Game changer. Passed them on to a friend so it's time for round two!
Super light, easy to bring sunglasses. Im very happy about my ROAV. The service from the company is top class. Thank You ;)
Awesome shades. Out of stock too quickly!
I am raving about my ROAV sunglasses! I was on the lookout for a super lightweight but durable and sleek sun protective eye ware and I am so happy I landed on these I even bought a backup pair. My wife borrows them as well so now I'm going to get her a pair.

Get notified when it's back in stock.
Product:
we're always #ROAV
ing
Our customers are a pretty adventurous bunch.
Follow @roaveyewear and join the exploits.
follow us "sunglasses that look amazing
and work even better"
"Cool and convenient rarely go together"
"ROAV Eyewear Delivers Pocketable
Folding Sunglasses, Finally"
"extremely stylish and compact"
AS SEEN IN